We are a non-profit organisation providing free, high quality international training to save the lives of women and their babies worldwide…  We also conduct and fund research projects in training and development.  Follow us on our Blog, Facebook, Twitter or Youtube.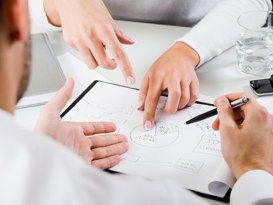 Projects
We have two major projects. The first is the creation of free online e-learning videos and material which is listed under the training resources tab. The second is, CALMED – Collaborative Action in Lowering Maternity Encountered Deaths. "Because people who are crazy enough to think that they can change the world are the ones who actually do"
Want to know more?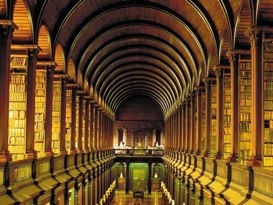 Resources
We have created a selection of free online training material including flow charts, videos and tutorials. Together with our partners we provide an area for you to easily locate useful resources for any level of experience. Click through to learn more, alternatively you can find us on YouTube or the Global Library of Women's Medicine
Want to know more?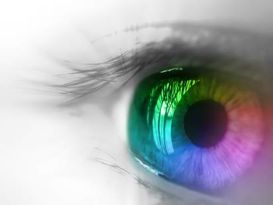 Vision
A world where all women have access to an excellent quality of healthcare and their specific needs during their childbearing years are met. In keeping with the Millennium Development Goals, we strive to reduce maternal and neonatal morbidity and mortality, to advocate and ensure equality of care for women and babies worldwide.
Want to know more?
Check out our latest training videos!