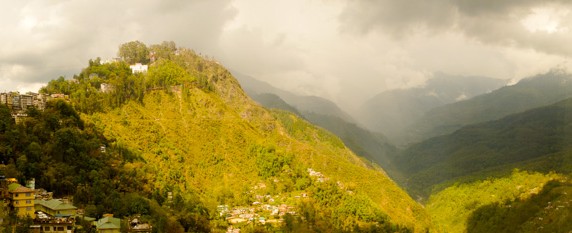 Today was the final day of the first of three parts of the CALMED programme. The energy in the room was palpable and we have now become more than just instructors. We are now friends. The pre-course and post-course test scores have been remarkable. Our trainees have now become 14 trainers. We have selected 8 of them as the faculty for the next stage of the programme and one of them as course director.
Ippokratis handed over to all 14 trainers USB sticks pre-loaded with 6GB of material. This includes almost the entire GLOWM library, relevant MaTI material and the CALMED course material. Haider gave a brief demonstration on how to maximize use out of this precious recourse that contains a tremendous amount of textbooks, videos, master-class lectures, leaflets, wall-charts and many more. Material is present in multiple languages and for 3 levels of expertise: hospital, community, untrained health workers.
As executive editors of GLOWM, Ippokratis and Haider were particularly delighted to find out when we first arrived that some of the gynaecologists that we are training knew of GLOWM already and that they have been using it. When asked how they came to hear about GLOWM they answered that they came across it after they were searching the Internet for good information, that now it has become their main source of information and that they refer to GLOWM whenever they want to find the up-to-date answer to a topic as their printed books are from when they finished medical school years ago and are now out of date. In fact, they were surprised that the entire library is free and than a fee is not required for full access to the books.
All of our new trainers are both eager and anxious at their task lying ahead starting tomorrow – to train a group of community midwives and medical health officers how to deal with obstetric emergencies in their own setting. They are encouraged by the support we will offer them in doing so and we are confident that they will perform well and make us proud.
As a treat to ourselves, Dr Verma (the Medical Superintendant of Gangtok general hospital) and his wife Dr Renu, took us out for a late night walk down the colourful main shopping street, which happens to also be the only level road in the city! It felt strange to be outdoors and not talking about work for a while. Haider and Ippokratis spent two hours in a specialty teashop trying teas from Sikkim and Darjeeling. With Dr Verma explaining to the shopkeeper why we were in the city, a discount was inevitable. After 8 cups sampling the best gardens and flush they had to offer and a detailed explanation of the intricacies of tea, we left with a sizeable purchase and buzzing heads from the quantity consumed. Considering the time of day (or should I say night), it is doubtful that either of us will get any sleep. Not good when we are planning to wake up at 5.30am to catch the sunrise over Mount Kanchenjunga prior to the start of the course tomorrow. Oh dear…. Rookie mistake!
Chalte hai (Ok then, bye)
Ippokratis and Haider
P.S. Apologies for the poor quality of some of the images in the blogs, however, due to the infuriatingly slow Internet we had to compress the images from an original file size of 5MB each to a measly 10-50KB as it has been impossible to upload anything larger. High-resolution images will follow once we return to the UK.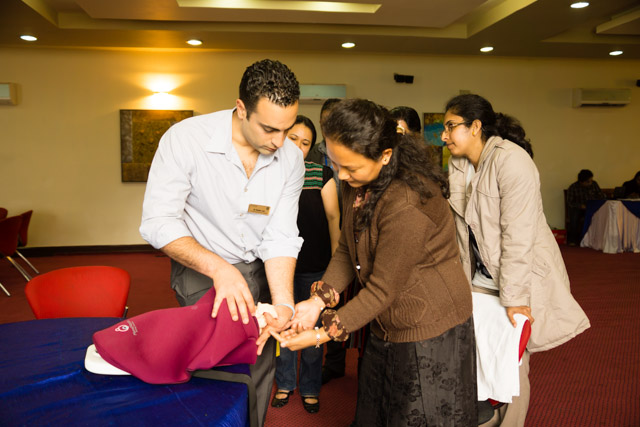 Haider conducting hands-on training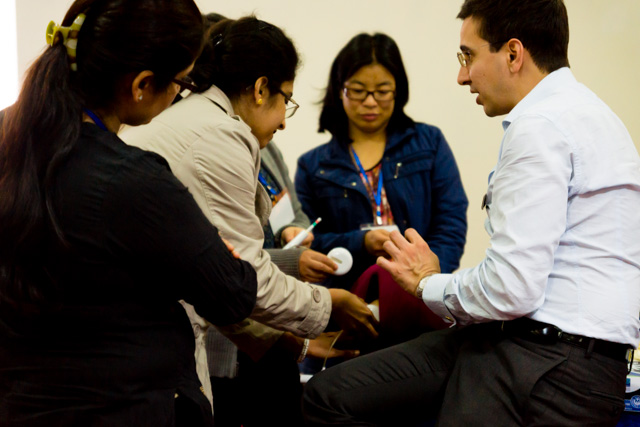 Ippokratis conducting hands-on training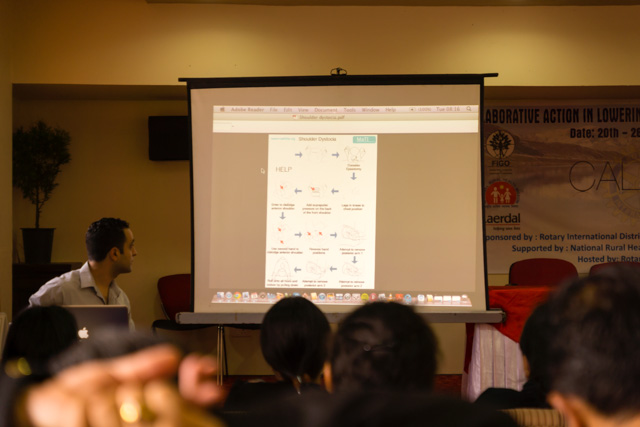 Haider demonstrating how to use the USB with the free educational material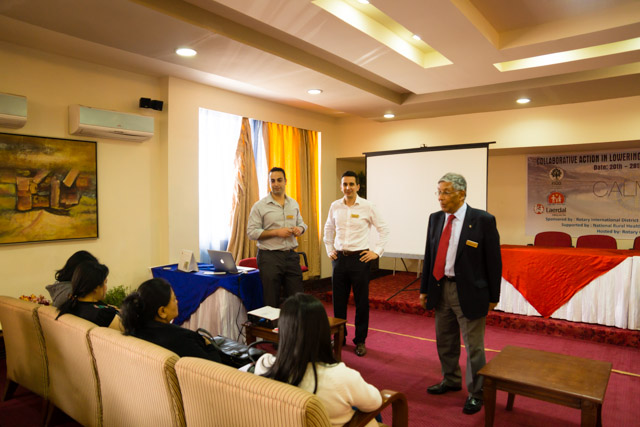 Preping the new trainers for their own course starting tomorrow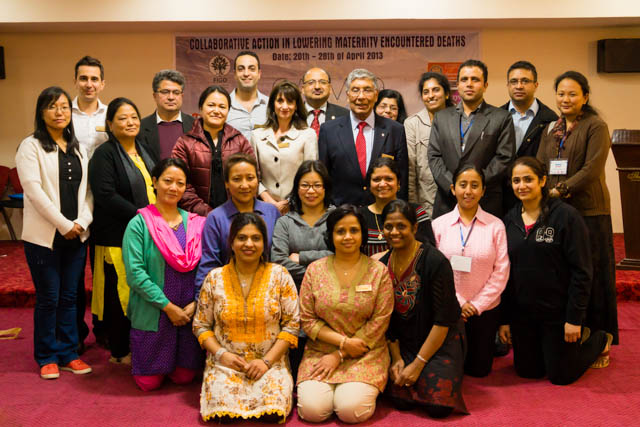 The new trainers