Gangtok, Sikkim – Day 6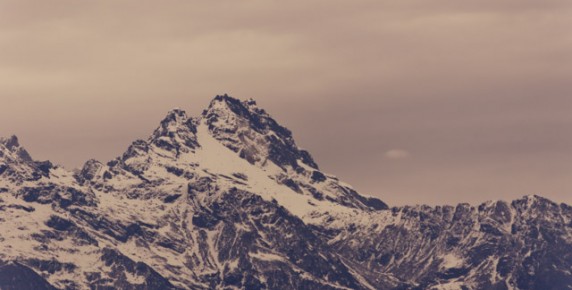 Hajur Kasto Hunu Huncha? (How are you?)
Unsurprisingly, neither Haider nor Ippokratis managed to sleep much yesterday night. That is what 8 cups of the finest Darjeeling and Sikkim tea does to you if drunk after 9pm. Lesson learnt. Wish we knew that when we were revising for our finals!
We had a packed day today. The second course, run now by the new local faculty, started; Ippokratis and Haider visited the Sikkim-Manipal University Medical School; and to top it all, we woke at 5.30am to see Mount Kanchenjunga draped in the morning sunlight.
We departed from our hotel bleary-eyed but full of expectation to marvel at one of the most famous mountain range in the world. Unfortunately, after a short drive, we found the peak of Kanchenjunga to be obscured by thick clouds. In a cruel play of luck, the opposite side of the horizon had beautifully clear skies. Nevertheless, the "lower" peaks that were visible are equally impressive. We started to make our way back when suddenly, the clouds parted momentarily and the snow-tipped giant itself appeared. The 3rd tallest mountain in the world dwarfed the surrounding ones by a factor of 2. It was worth the morning rise after all.
The new trainers commenced the first day of their course full of vigor. For the first time, they arrived at the hall before us (and that is not because we were late coming back from our morning trek). They are training a group of 19 community midwives and medical health officers. To our delight, and unbeknown to us, after yesterday's course and despite the late finish due to pre-course preparatory work, they had a further meeting and refined the details further. The morning started with a few hick-ups with the power supply flickering on and off (mental note – don't use the lift!) and some of the videos not being supported by the computers of the new faculty. However, these were swiftly overcome. This demonstrated the advantage of staying back and offering support to the new trainers with their first course. Otherwise, they run everything on their own with only the occasional need to ask us for what amounted to mainly reassurance and little real need for more.
It was wonderful to see them come out of their shell. From shy and retiring trainees they have morphed into competent and extrovert trainers. They all have been enjoying their newfound confidence and they are busing with the excitement of teaching. We know the feeling, as this is exactly the same one that has turned us in to junkies looking for the next fix of teaching.
Following an invitation by the Dean of the Institute of Medical Sciences, Dr Joneja, after lunch Ippokratis, Haider and Dr Basu visited the campus of the Sikkim-Manipal University Medical School. The Dean greeted us warmly and a brief meeting with the Vice-Chancellor, Dr Somnath Mishra followed. We were then invited to lecture and demonstrate the use of simulation training to a mix of medical and nursing faculty waiting in one of the lecture halls. Despite the last minute brief, we hooked up our computer to the audiovisual system and ad-libbed. Ippokratis and Haider put on a performance involving role-play with one of the simulators we brought from the course and presented a mixture of videos and other relevant visual MaTI material. The reaction was positive and they eagerly jotted down the webpage addresses for both MaTI and GLOWM. A brief tour of the campus and the adjoining university hospital followed. We enjoyed this part of the day a lot. We hope that they found our visit useful, and we have agreed with the Dean to keep in contact and support him in developing a simulation and surgical skills lab if possible.
Upon our return to our hotel, Haider announced that he has started to feel like a battery hen; we are cooped up in a hotel for most of the day and we are constantly being fed. This was never meant to be a holiday I guess, a life experience nonetheless. We therefore decided that tonight we would detoxify with fruit and plain water. This is one of the spiritual homes of Buddhism and meditation after all, so indulging in the sin of gluttony as we have been doing seems a tad inappropriate. No more delicious gulab jamun then… Yeh right, as if!
Finally, we are also very happy to be adding to our MaTI team three further dynamic members. These are Drs Vinita Nair, Radhika Vishwanatha and Sangeetha Devarajan. Although we have been already working closely with them over the last few months whilst preparing the CALMED training material and they are part of the team travelling to Sikkim with us, all three have now confirmed their wish and eagerness to continue this collaboration and their work with us. Together we are hoping to improve and continue on what has been achieved thus far. They are all hard working, knowledgeable, likable, enthusiastic towards our cause and believers of the principles underpinning MaTI. We are very happy to be adding them to our ranks.
Ippokratis and Haider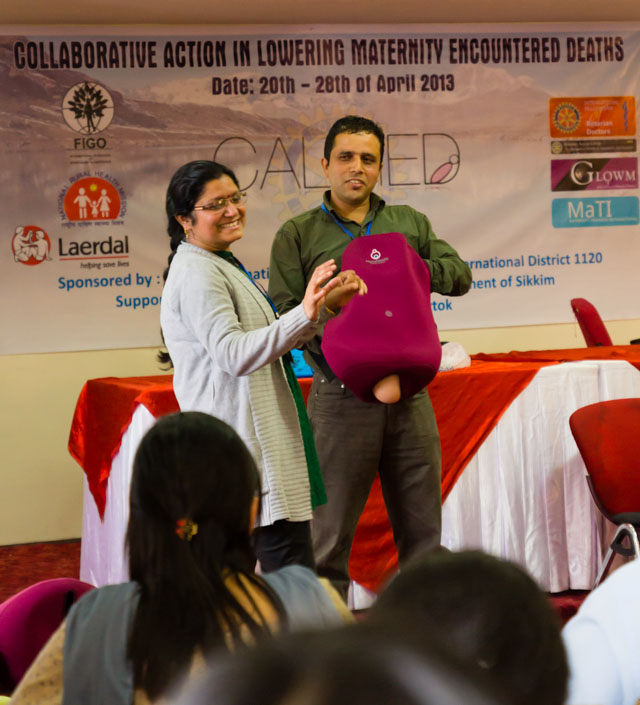 The new trainers demonstrating the simulator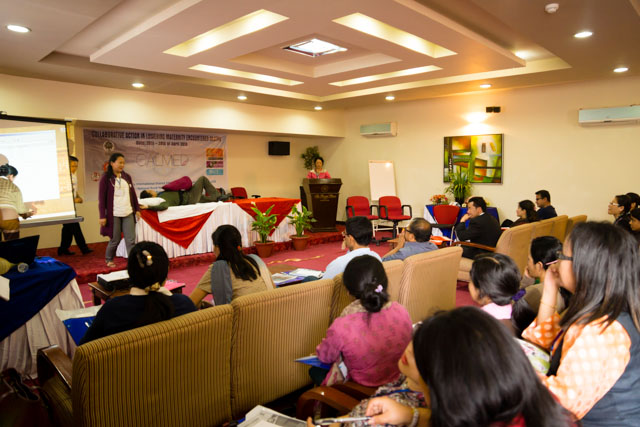 Mrs pregnant Sharma took over the role of Mrs pregnant Ippokratis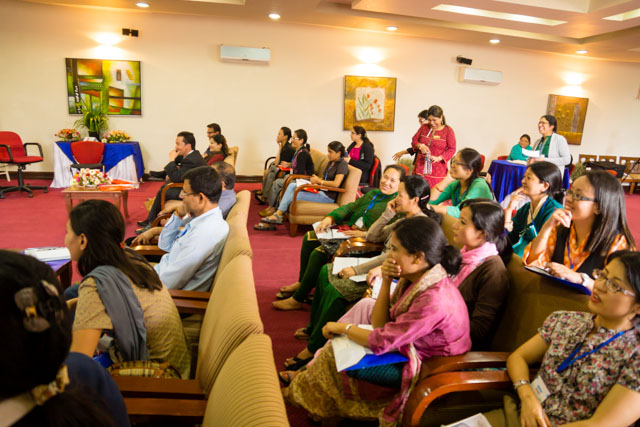 A captivated audience enjoying the audiovisual material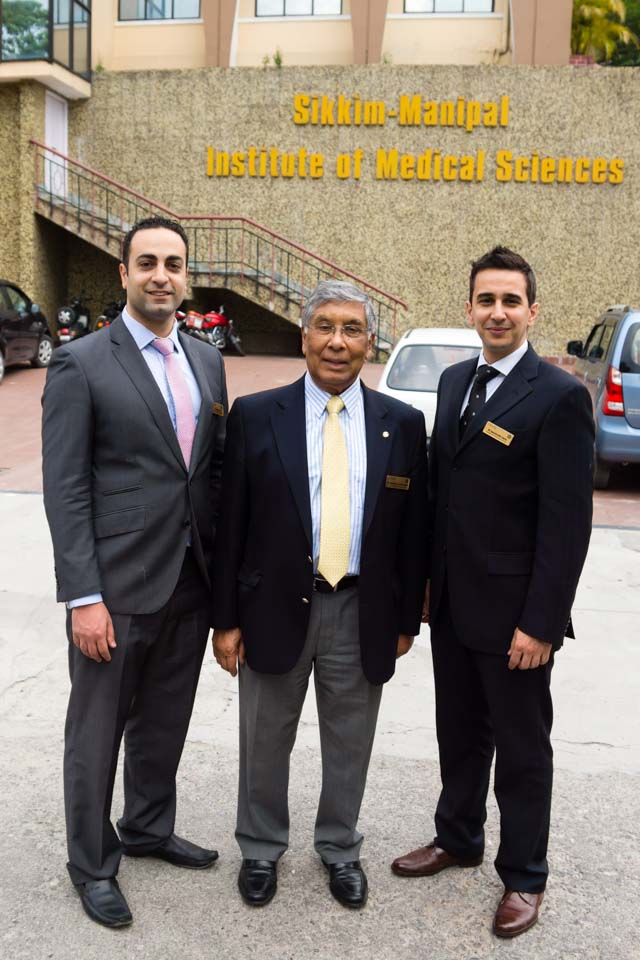 Visiting the University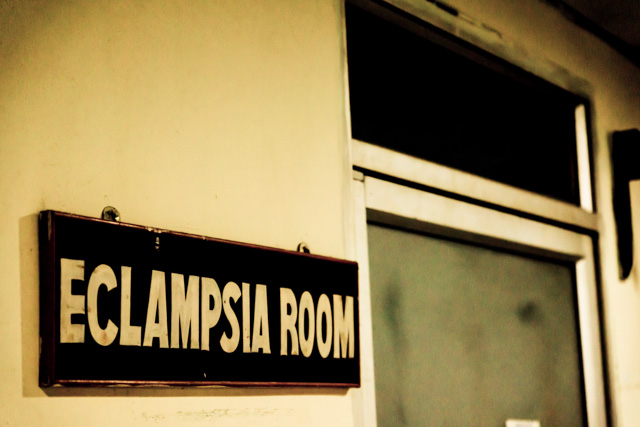 The delivery suite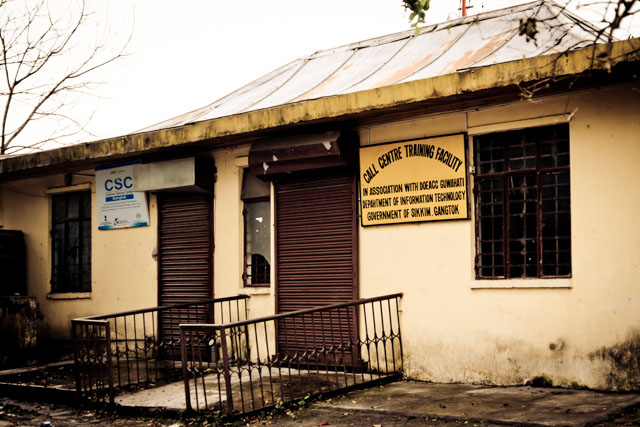 The sign speaks for itself