Who are we?
We are a team of passionately committed like minded individuals who wanted to make a real difference to real people. The charity is run on a voluntary basis and we have minimal overheads. We employ no staff and have recruited a talented, motivated and enthusiastic team. This allows us to do all our own accounting, website design, training videos and project management.
We want you to know that we are not a "faceless charity".  We would like for all of you to interact with us either through the blog, Facebook , twitter or email so we can support the projects you care about and we create videos you want to see.  We will post regularly so you know the benefits of your donations at all times.  We hope that by providing photos and videos of our projects you will see the real benefit to those you are helping in a direct way rather than through statistics alone.
Co-Founders and Trustees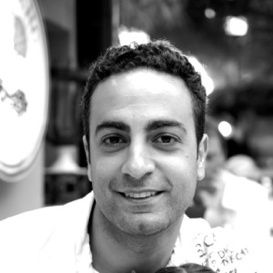 Dr Haider Jan
Dr Haider Jan is an Obstetrician and Gynaecologist working in London.  He has much experience in training Doctors and is a full instructor on the MOET course run by the ALSG.  He has advanced skills in web development, photography and videography and is also Treasurer of the charity.
Click for blog entries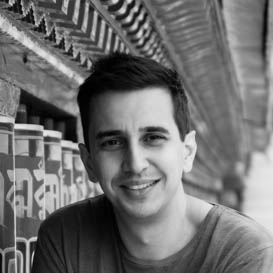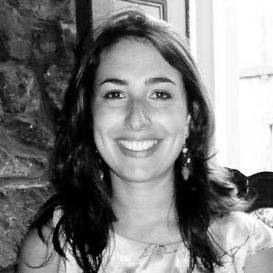 Dr Nadia Amokrane
Dr Nadia Amokrane is an Obstetrician and Gynaecologist working in London.  She has a degree in international health and is a true philanthropist who has been involved in development work abroad for some years.  She is Secretary and is also in charge of international research and development.
Click for Blog entries
"Give a thirsty person a bottle of water and you will quench their thirst for a day. Build a well, they and others may be quenched for longer. Teach them to build a well and then many will benefit. However, teaching them to teach others and one can quench the thirst of  masses"
Haider 
At MaTI not only do we believe in training, we believe in training trainers. Only then can we achieve the large impact to make the difference we need.
"In countries with low mortality, a lot of resources are required to achieve additional small benefits. Often the interventions themselves can cause more harm than good trying to prevent rare outcomes. In countries with high mortality, even modest resources can make a huge difference " 
Ippokratis 
At MaTI we believe in concentrating our efforts and resources helping communities where we can do the most good for the largest number of women and their babies possible.
"I believe in giving others the opportunity to fulfil their potential.  Here at MaTI,  what we offer is a sustainable way of teaching and capacity building that can give our trainers and trainees the ability to achieve more and be the best that they can be for the women they look after. " 
Nadia 
At MaTI we believe  that our intervention must be sustainable and community integrated and culturally sensitive. We also believe in the free provision of our services.
These are some of the fantastic volunteers working with us:

Vinita Nair
Vinita is an Obstetrician and Gynaecologist working in london. She is a passionate believer of women's rights and their status in our society. She is involved with many national and international projects aimed at improving maternal and child health.

Sangeetha Devarajan
Sangeetha is an Obstetrician and  Gynaecologist working in London. She is passionate about  teaching and training involving the reduction of maternal morbidity and mortality. She has been part of several national and international projects to that end. She is also an award wining singer in classical and light music.

Radhika Vishwanatha
Radhika is an Obstetrician and Gynaecologist who undertook her undergraduate medical education in India and completed her postgraduate training in the UK. She has been passionately involved in teaching, training & mentoring throughout her carrier. She has closely worked with organisations involved with reduction of maternal and neonatal morbidity and mortality.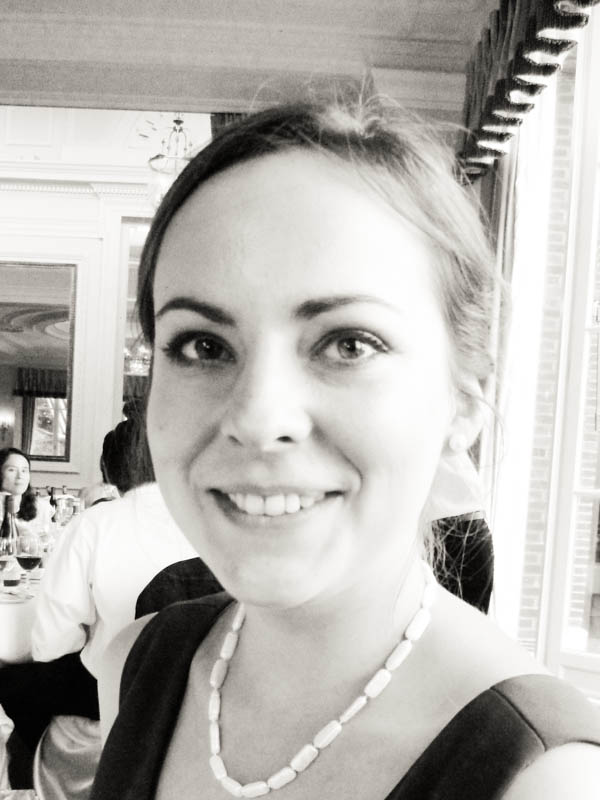 Charlotte Smith
Charlotte is an obstetrics and gynaecology trainee working in London and the South East. She is a firm believer in free educational resources for everyone in undergraduate and postgraduate training both in the UK and abroad. As well as a medical illustrationist, Charlotte is an oil painter, musician and horse rider.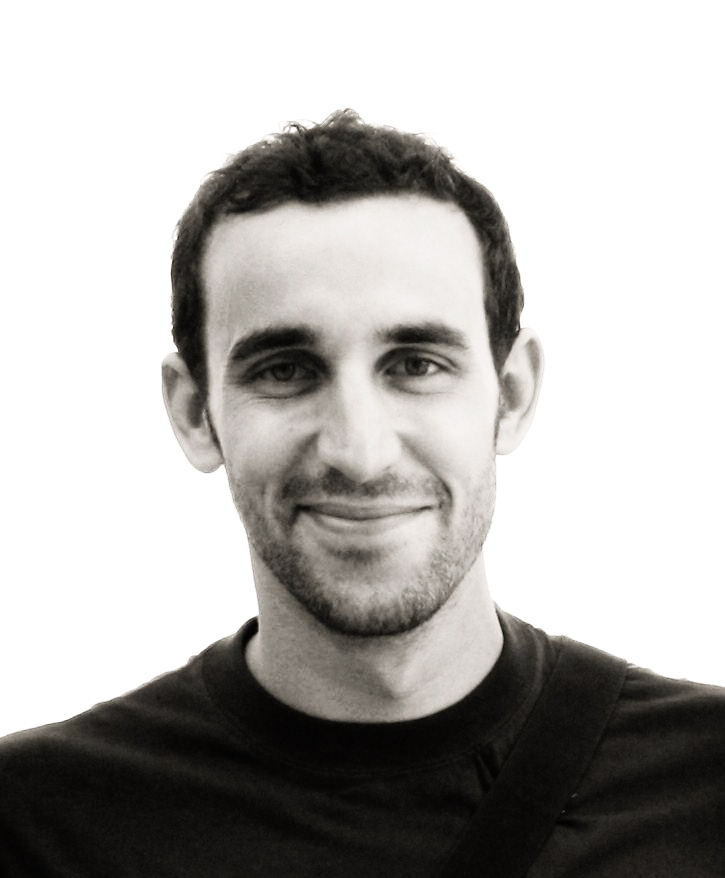 Michael Elkin
Michael is a doctor with a keen interest in O&G and medical education. He has worked in hospitals in Uganda and Ghana and is the founder of the clinical skills website "medushare.com". Michael is involved in filming and organising teaching projects both in the UK and abroad.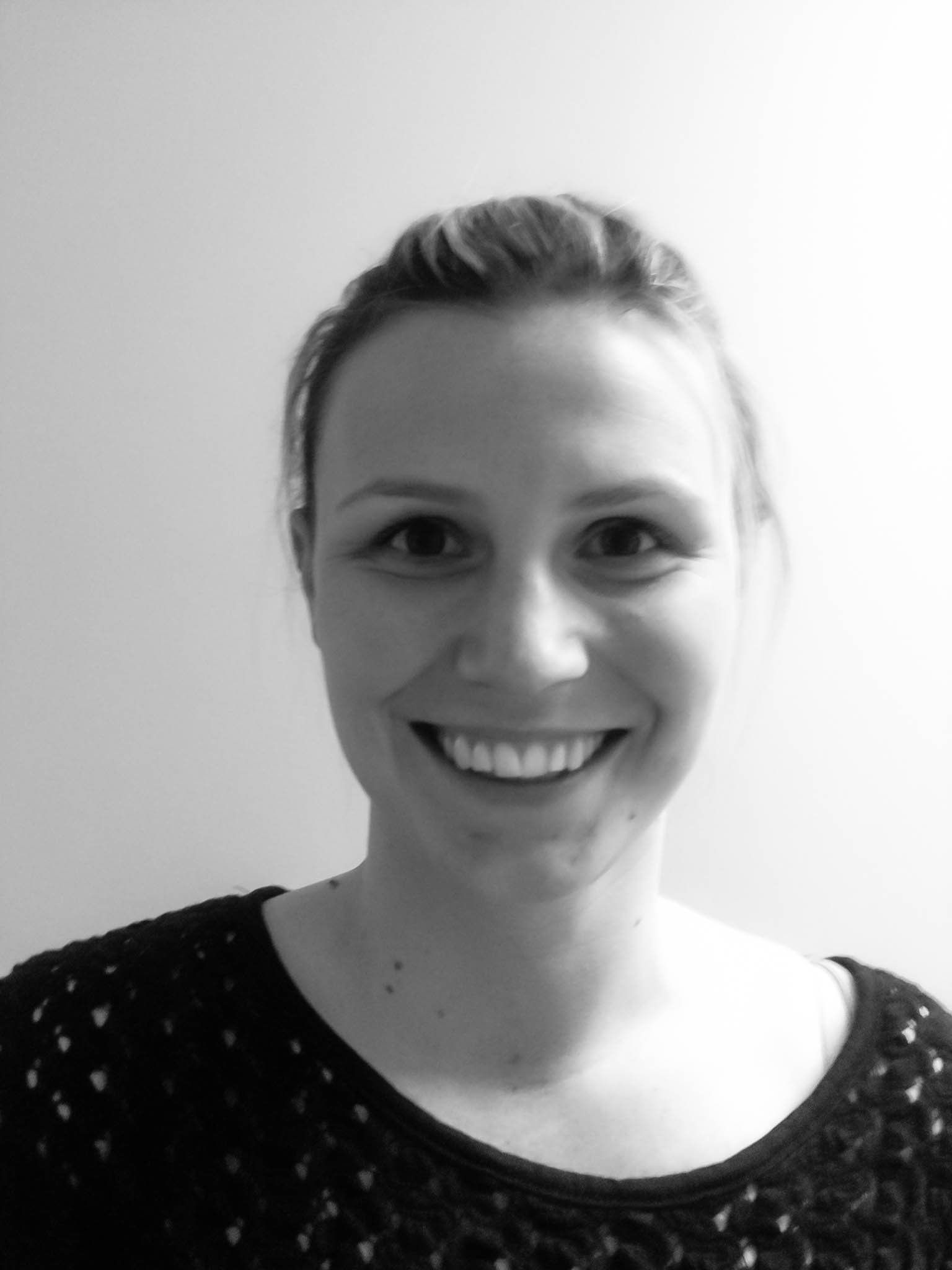 Tess Dunning
Tessa Dunning is a midwife working in London. She has a keen interest in international maternal health, and has spent some time working in Tanzania. She is also an active member of the White Ribbon Alliance for Safe Motherhood, and has organised several charity events and fundraisers and is a deeply passionate member of the team.

Alexios Stamoulis
Alex is an enthusiastic student that is currently doing his International Baccalaureate programme at St. George's British International School in Rome. He is keen to pursue a career in medicine. After joining the charity early on in 2012, he has been raising money and awareness to support the cause and to see the charity's goals and objectives realised.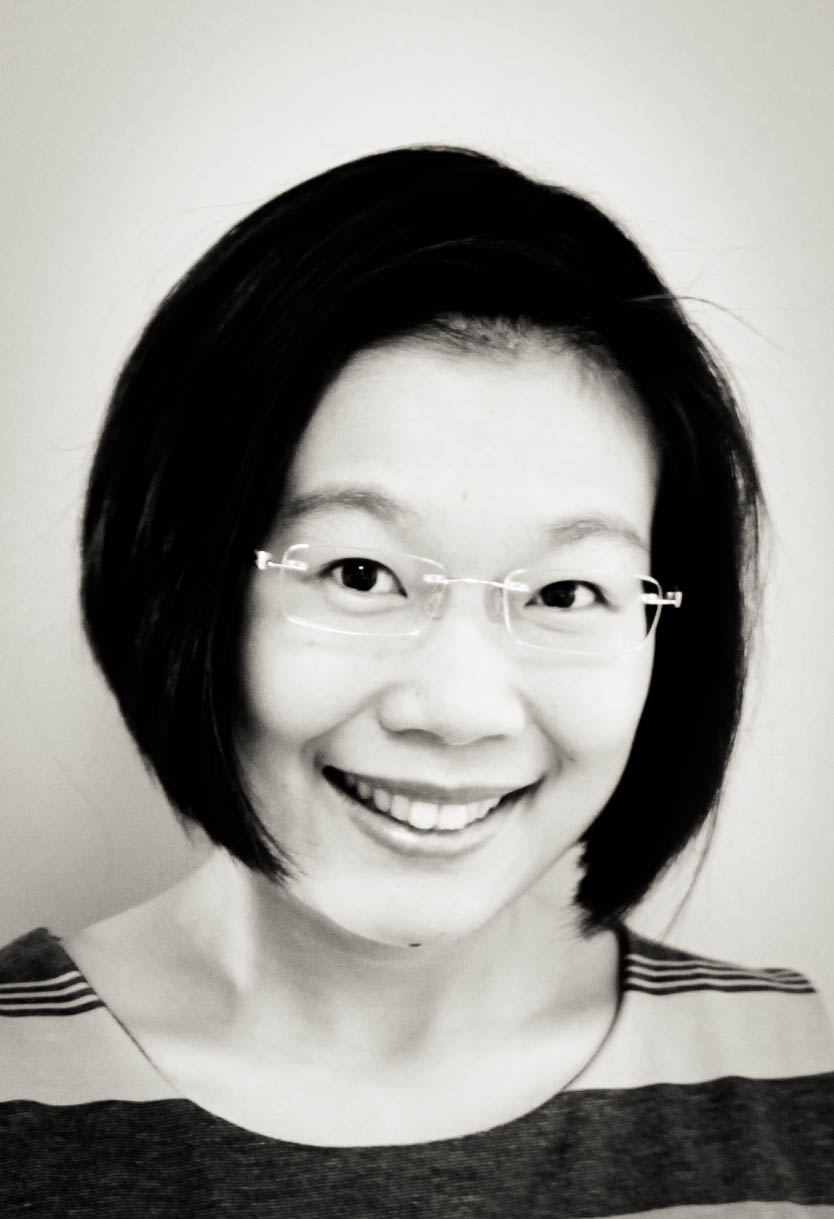 Ying Yiing Loo
Ying Yiing is a working in South London as an obstetrician and gynaecologist. She has a special interest in maternal & fetal medicine and has always been keen in postgraduate medical education. She has been helping with translating our training videos into Mandarin